GeoCreateTM is a full featured CAD program. Easy creation and editing of 3D models by non-experts in CAD.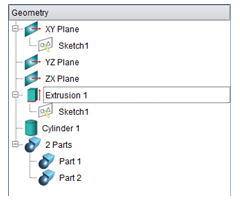 Parametric & History-Based
GeoCreate uses a history-based design process which allows the user to easily modify every parameter of her model. In addition, it allows quick and automatic re-designs based on user-input parameters.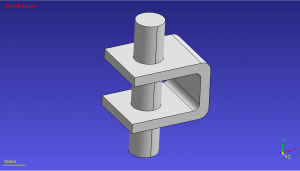 Built for Non-Experts
GeoCreate has been designed to be intuitive for everyone. It features a simple, easy-to-use, user-friendly interface which guides the user through every step of the design process.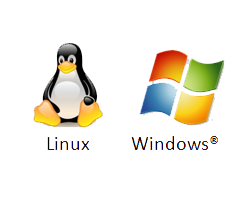 Multi-Platform
GeoCreate is available for both Windows (64-bit) and Linux (64-bit).